Company Profile
Wenzhou Changs Machinery Co.Ltd is one of the first company specialized in manufacturing printing machines, packing machines, plastic machine and paper converting machines,has owned export and import license since 2004.
To serve buyers the best machine and ensure our machines are with reliability quality, our factory employed skilled engineers and using advanced technology equipment, the raw material and components are carefully selected. meanwhile, we have built closely cooperative relationship with domestic colleges, universities and R&D institutes. Further on we have established a solid relationship with reliable equipment suppliers and our service team are got rich experience in the industry.
Tel: +86-577-86009991 / 86059991
Fax: +86-577-86066075

Product Description
SBW8060 Flexo Plate Making Machine(Exposure Machine)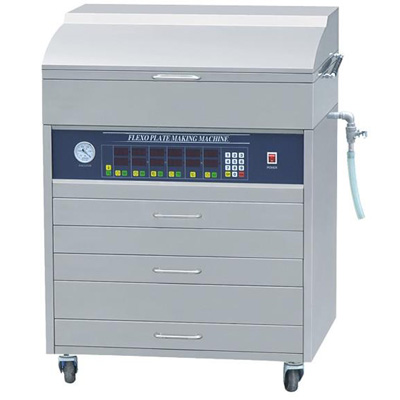 Features:
It is made of stainless steel in durability and won't get rusty
Adopted imported Philip specific printer lamp, Philip rectifier (frequency transforming type is good for registering)
Imported slow reflective violet suction membrane (Japan )
Computer controller enables it to be easily operated
Adopted American digital integrated thermo sensor
Adopted Philip specific UVC light source for removing the sticking sheet
Integrated exposure, washing printing plate and removing sheet
it is a good equipment for making soft sprinting plates
Parameters:
SBW8060:
Max Exposure Size: 800*600mm
Max Polymer Thickness:7.8mm
Power: 3.5Kw, 1ph, 220V.
Dimension: 1090*910*1150mm
SBW9060:
Max Exposure Size: 900*600mm
Max Polymer Thickness:7.8mm
Power: 3.5Kw, 1ph, 220V.
Dimension: 1090*1010*1150mm
SGS 2050 Automatic Computerised Label Cutting Machine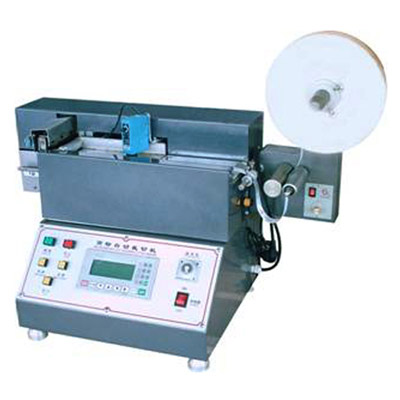 It has electric eyerecognitionmark, sheet number setting, automatic cutting, stop alarm, countinganddischarging system.It can cut and adjust the length of the trademark from 1to400 centimeters arbitrarily. It has the function of cold knife and hotknifecutting.
Parameters:
| | |
| --- | --- |
| Cutting | 2-990mm |
| length | 5-100cm |
| cutting | 250Pcs/Min |
| width | 1.5kw |
| cutting | 220V |
| speed | 80L X 45D X 60H(cm) |
| power | 55kg |