Basic introduction:
Thedigitaldirect sprayingmachine has broken thebottleneck of digitalprintingtechnology, and realized areal start printing, noneed to make aplate, a fullcolor image. Digitaldirectinjection equipment haslittleinvestment, very low printing cost andhighquality printing effect.Inadditionto professional digital printing ink, color saturationcan begorgeous,widecolor range, good transition, far beyond thetraditionalprinting effect.
Detailed characteristics:
Productadvantage:
Digitalprintingmachinecombines the advantagesoftraditional screen printingtechnology anddigitalprinting technology. Keepthetraditional screen printinganddigitalprinting features.Thecombinationofthe twoadvantages has greatly
1.enhancedtheproduct advantage and the productimage'sstrong adhesion, rich texture,naturaltransition, high precision, richcolorsaturation, bright color, widecolorrange and other characteristics, bringingthedesigner unprecedentedspace andunexpected gorgeous effect.
2.Streamlinegreatlyimproves the competitiveness oftheproduct, brings super added value,does notreduce the productionefficiency,does not increase the productioncost, bringsthe super value returnfor yourinvestment;
3.Withhighoutput energy, the A4 size can print200pieces per hour, matching thespeed ofoval screen printing machine.
Styleableprintedgarments, cut pieces and specialplaceswith concave and convex surface(such aschest bags, pant bags, etc.);
4.Withvarioustypes of traditional oval and discscreenprinting machines, thismachine can beused in various manufacturers.
5.Endingenvironmentalprotection paint ink,afterprinting, only through heating anddrying canachieve the requirements ofcuringtest;
6.Themicropressure nozzleof epson is stable anddurable, and has a long servicelife.
Details show: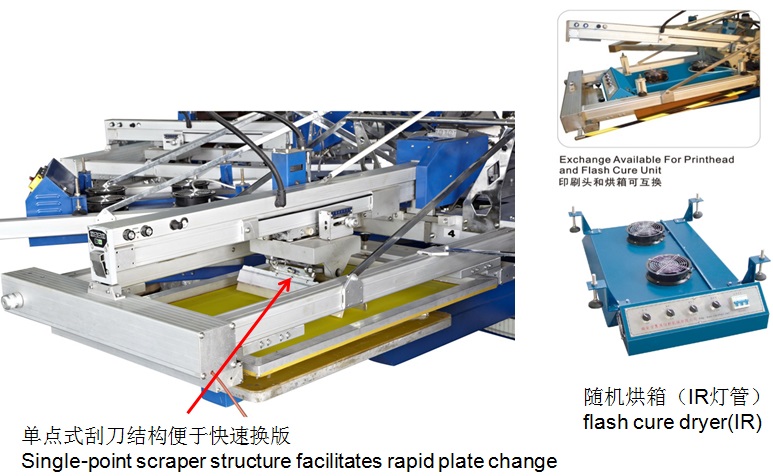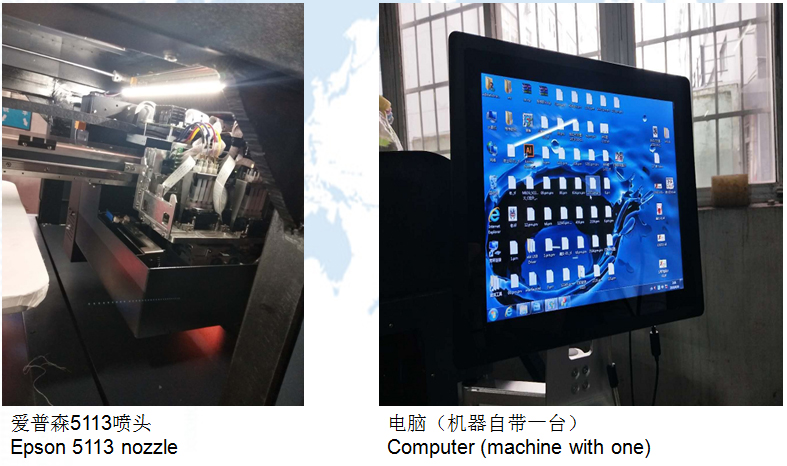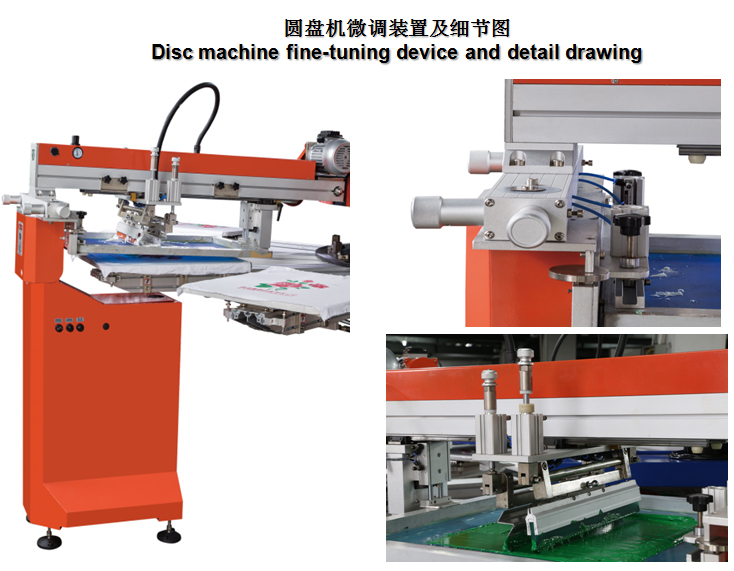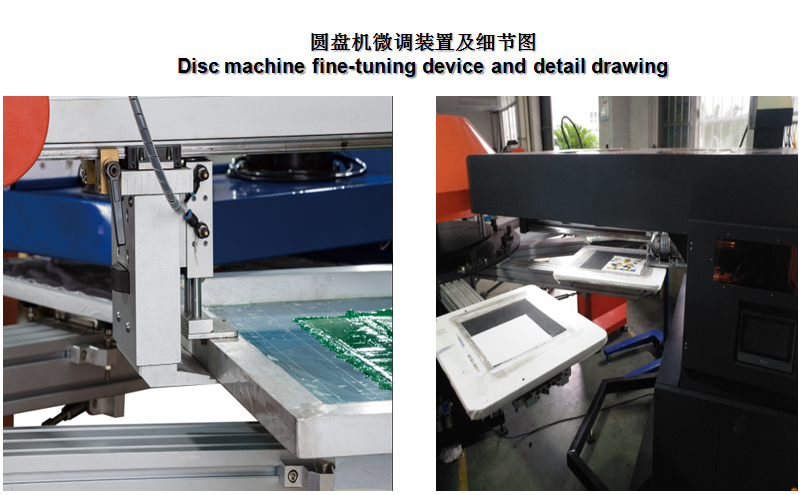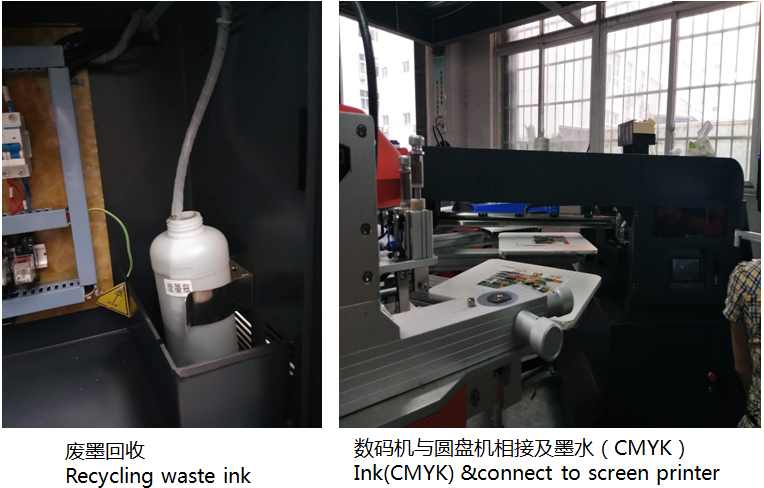 Parameters:
| | |
| --- | --- |
| Model | SPG3040/12 |
| Print Color/Station | 4-4/12 |
| Max. print Area | 300×400mm |
| Pallet Size | 400×500mm |
| Air Source | ≥6.0Mpa |
| Max.Output | 600pcs/h |
| Power | 5.2Kw |
| Each Dryer Unit Power | 9.0Kw |
| Overall Size | Φ4060×1650mm |
| Weight | 1960Kg |
Samples: