WZFQ-C Model PLC Control High-Speed Slitting Machine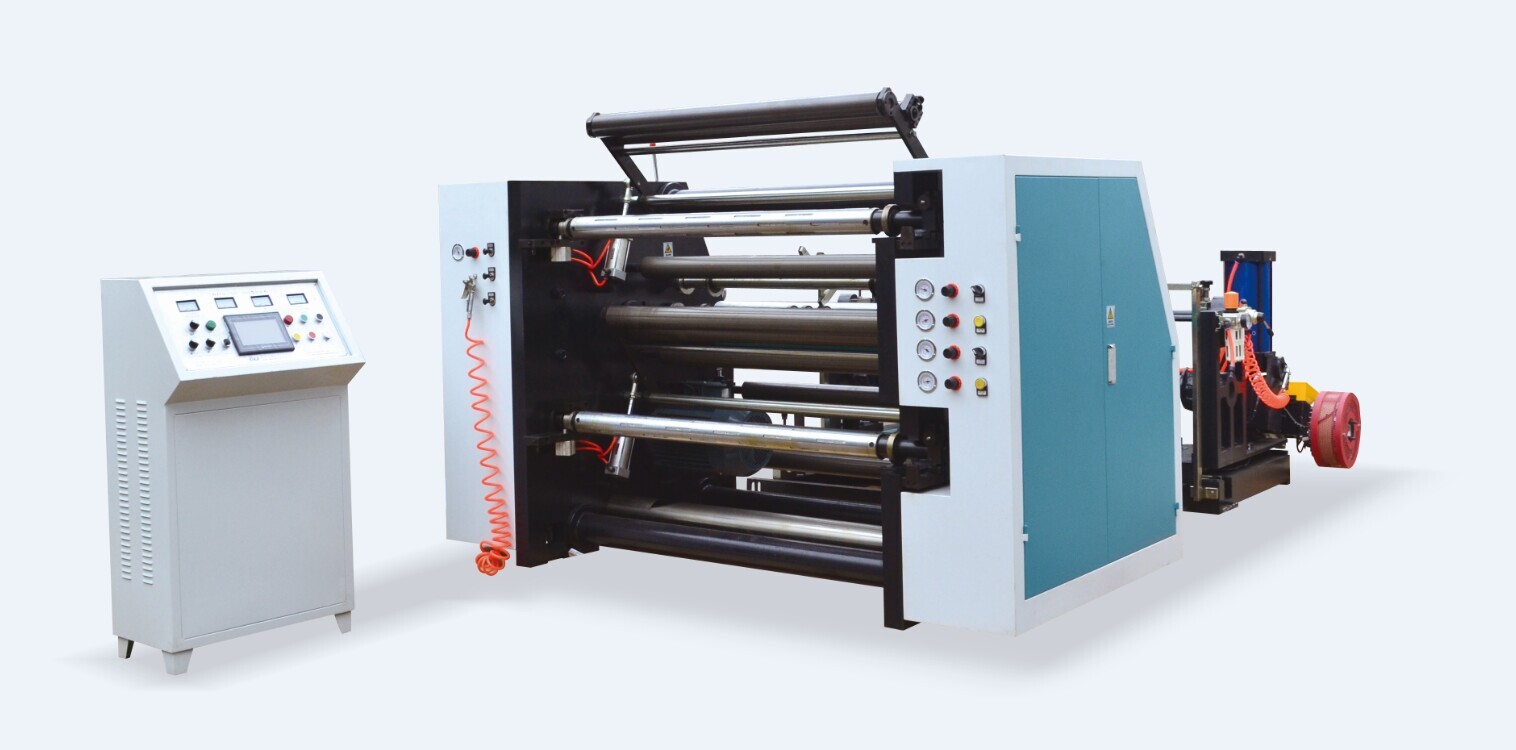 Application:
This machine is used for slitting and rewinding various large rolling materials such as paper,(20g/㎡-350g/㎡),cellophane paper, bill paper, double-face adhesive tape, PVC, Al ,foil,weave material, non-woven of cloth, BOPP,OPP,PET etc.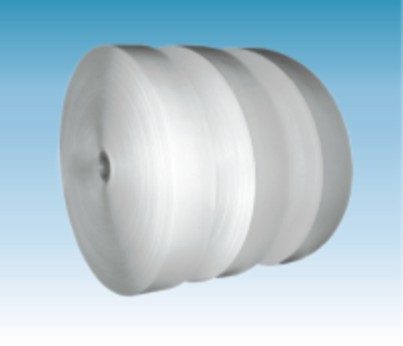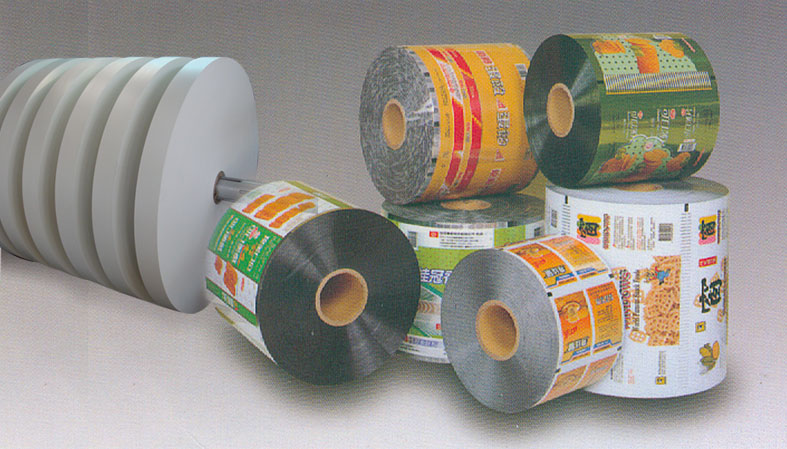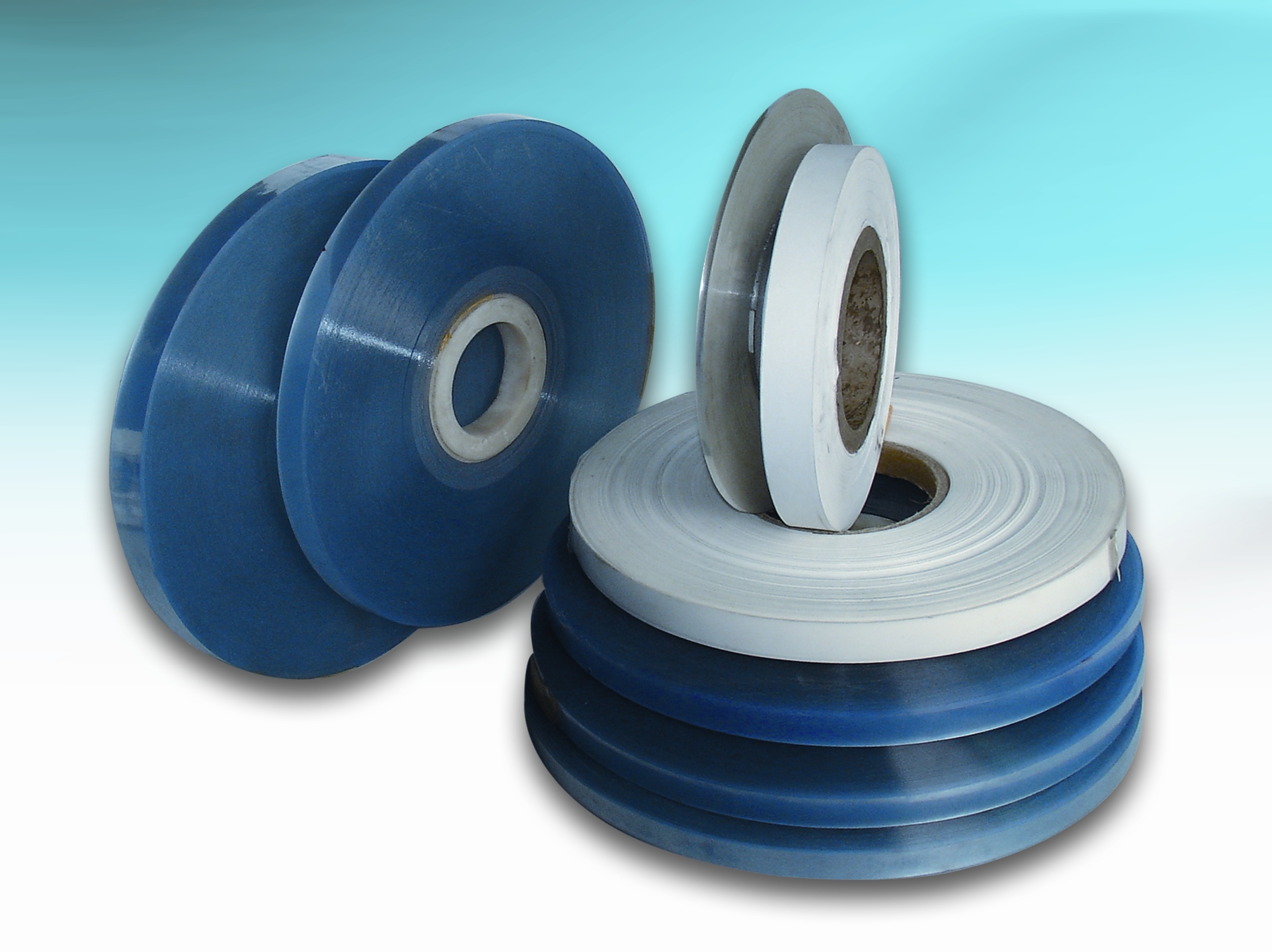 Working video:
Specification:
Model

WZFQ-1100C

WZFQ-1300C

WZFQ-1600C

Max.width of unwinding

1100mm

1300mm

1600mm

Max.diameter of unwinding

¢1400mm

¢1400mm

¢1400mm

Min.width of slitting

20mm

20mm

20mm

Max.diameter of rewinding

¢550mm

¢550mm

¢550mm

Speed

200m/min

200m/min

200m/min

Precision

±0.2mm

±0.2mm

±0.2mm

Total power

6.5kw

7kw

8.5kw

Suitable power supply

380v/50hz

380v/50hz

380v/50hz

Weight (approx.)

2100kg

2300kg

2600kg

Overall dimension

(L×W×H )(mm)

2000×2200×1350

2000×2350×1350

2000×2650×1350
(Other width of unwinding ,we can producing according to client's request)
Performance and Characteristics:
This machine use automatic taper tension, central surface reeling.

Frequency converter timing for main machine,keeping speedup and stable operation.

It has the functions of automatic metering, automatic alarm, etc.

Adopt A and B pneumatic shaft structure for rewinding, easy for loading and unloading.

It adopts photoelectric automatic error correction adjustment system for unwinding, anomalistic materials will be easy slit.(or liquid press style subtense system)

Equipped with automatic waste film blowing device by circle blade.

Automatic material inputting with air shaft 3"

With automatic cut when meter reached
Main mechanical components:
1, Unwinding part
1.1 Adopts casting style for machine body
1.2 Adopts air shaft for unwinding and rewinding
1.3 10kg tension magnetic powder controller and auto taper style control
1.4 With air shaft 3" for unwinding
1.5 Transmission guide roller: aluminum guide roller with active balance treatment (¢90×1150mm)
1.6 Basis material can be adjusted by right and left: by manual operation
1.7auto-photoelectric error correction system,
2, Main machine part
●Adopts 60# high-quality casting structure
●Supported by non-gap empty steel tube
2.1 Drive and transmission structure
◆ Adopts motor and speed reducer wheel together
◆ Adopts frequency timing system for main motor 6.5kw
◆ Transducer 5.5kw
◆ Transmission structure: adopts gear and chain wheel together
◆ Guide roller: adopts aluminum alloy guide roller with active balance treatment
◆ Aluminum guide roller: ¢120×1150mm
2.2 Traction device
◆ Structure: active traction manual pressing style
◆ Pressing style is controlled by cylinder: ¢63×30mm
◆ Pressing roller: rubber roller (¢120×1150mm)
◆ Active roller: chromeplate steel roller (¢150×1150mm
◆ Drive style: main transmission shaft will be drove by main motor, and active shaft traction will be drove by main shaft
2.3 Slitting device
◆ Circle blade device and plat blade device
◆ Upper knife shaft: empty steel shaft
◆ Upper round knife: can be adjusted freely.
◆ Lower knife shaft: steel shaft
◆ Lower round knife: can be adjusted by shaft cover
◆ Slitting precision: ±0.2mm
3 Rewinding device
◆Controlled by motor
◆ Structure style: double air shafts (also can use single air shafts)
◆ Adopts tile style air shaft (¢74×1150mm)
◆ Adopts 5kg magnetic powder clutch
◆ Transmission style: by gear wheel
◆ Diameter of rewinding: Max ¢550mm
◆ Impaction style: adopts air cylinder fixing cover structure and back pressing shaft device
4 Wasted-material device
◆ Elimination style of wasted material: by blower
◆ Main motor: adopts three-phase moment motor 0.55kw
5 Operation part: PLC control (Mitsubishi brand)
All the electrical component is Germany Schneider
◆It is composed of main motor control, tension control and others
◆Main motor control: including main motor control and main controlling box
◆Tension control: unwinding tension, rewinding tension, speed.
◆Enclose with electronic metering, stop by alarm system, auto length-position.
6 Power: three-phase and four-line air switch voltage: 380V 50HZ
Working principle drawing: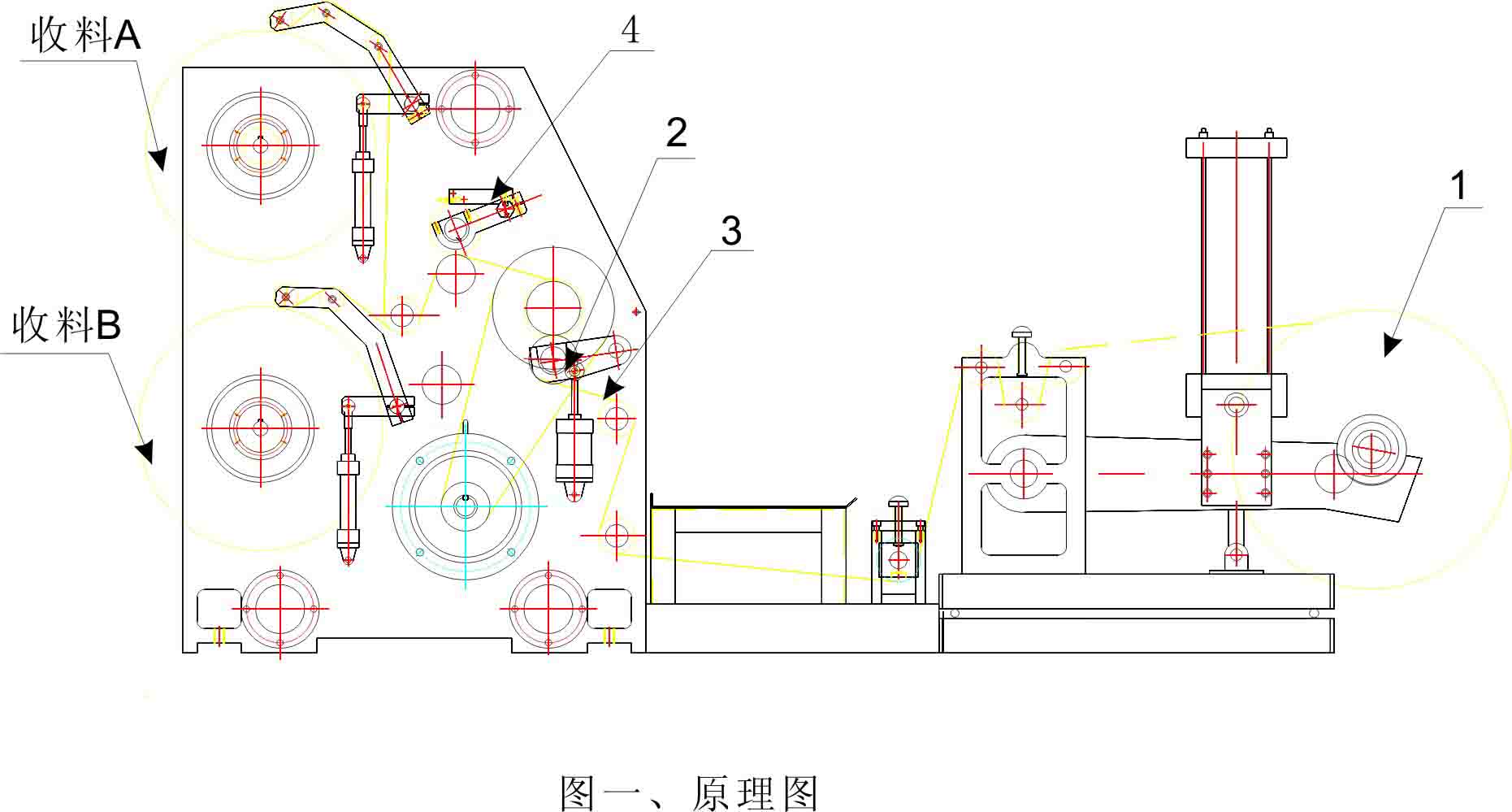 More picture:
1.EPC Control : Photo electric sensor (Made in Tainwan)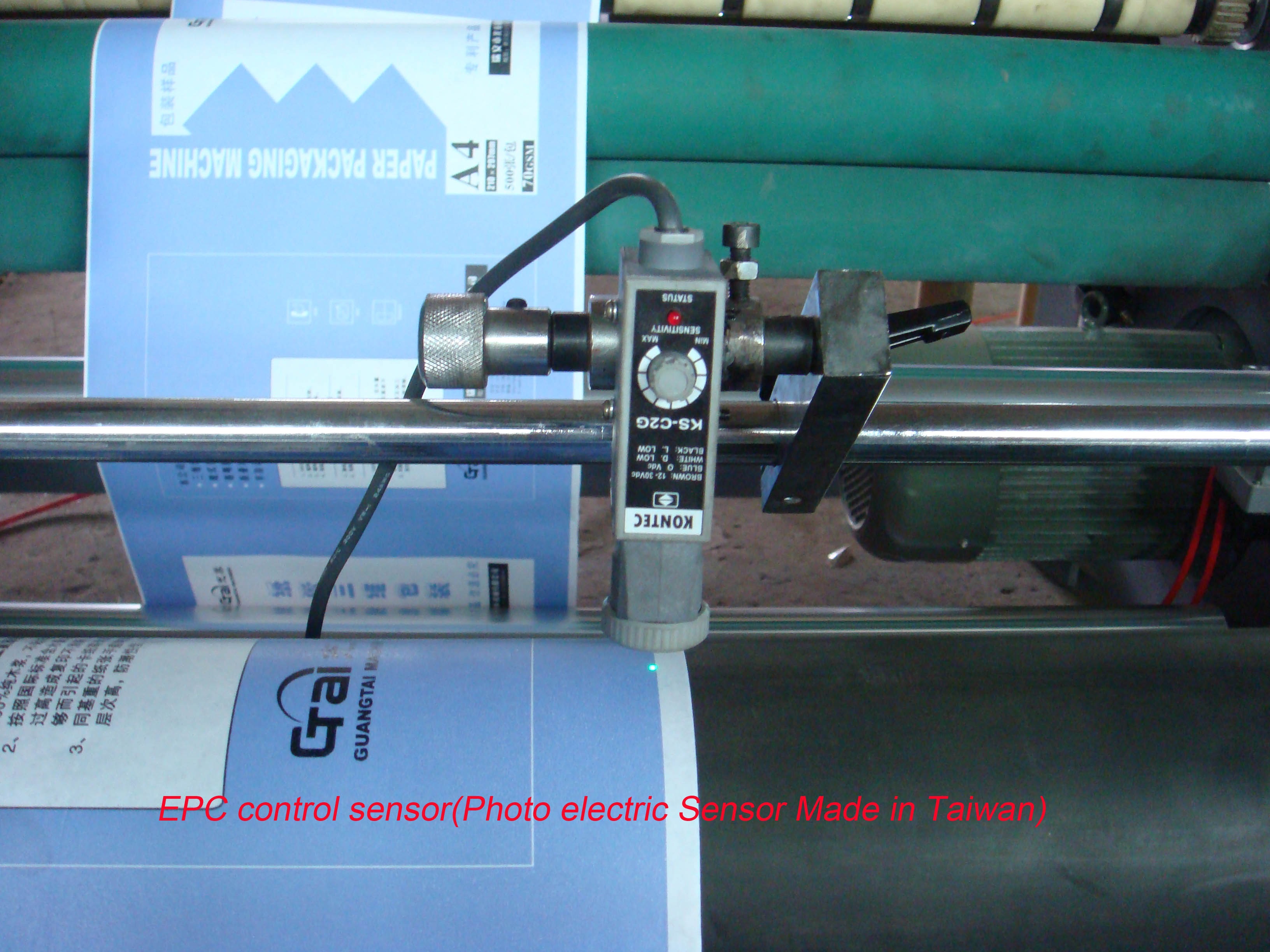 2.Cutters:The machine can be with two way of cutter for different material
( Vertical blades and Round cutter) The distance of the cutters is adjustable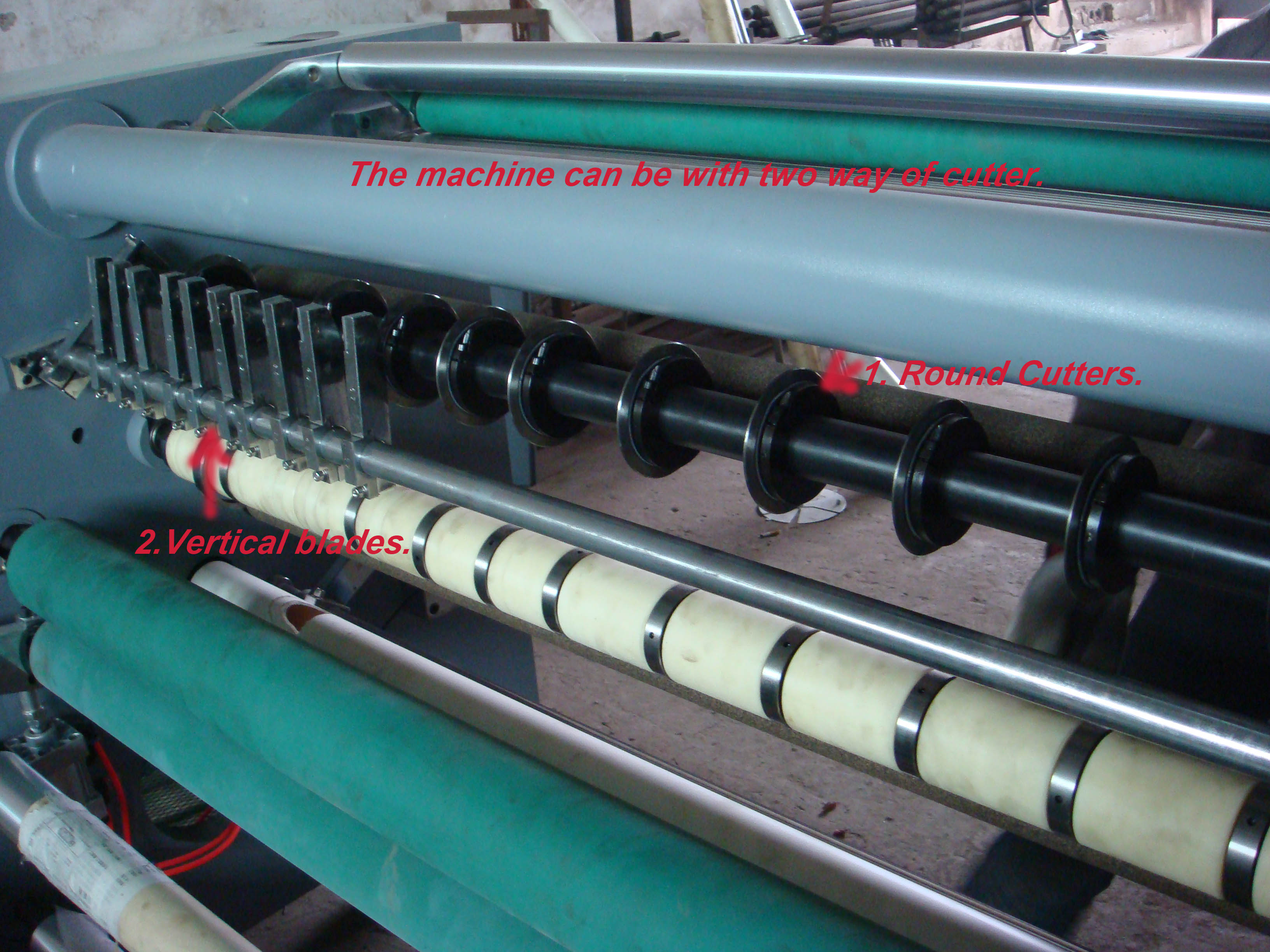 3.PLC Mitsubish Control (Automatic Tension Control,Meter Counting)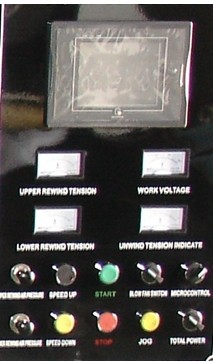 4.Discharge rolls( one side is connecting with the machine, convenient operation)